RECIPE
Old-Fashioned Rice Pudding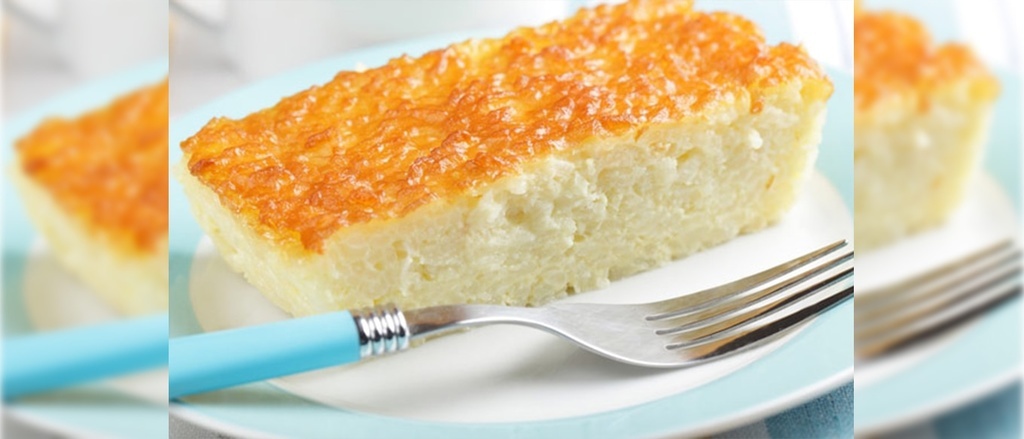 Our old-fashioned rice pudding recipe conjures up the days when mealtime seemed special and you always had seconds.
INGREDIENTS
1 3/4 cup Water
1/2 cup Ben's Original™ Long Grain White Rice
2 cups 2% milk
1/2 Teaspoon Salt
2 large Eggs, beaten
1/3 cup Sugar
1 Teaspoon Vanilla extract
1/2 Teaspoon Nutmeg or cinnamon, ground (optional)
INSTRUCTIONS
1

Preheat oven to 350°F.

2

Bring water to a boil. Stir in rice and salt. Cover and simmer until the water is absorbed, about 30 minutes.

3

Add milk and boil gently, stirring occasionally, until mixture thickens slightly, about 5 minutes.

4

Combine eggs, sugar and vanilla in a bowl.

5

Gradually stir in rice mixture, mixing well. Sprinkle nutmeg or cinnamon over top.

6

Pour into greased 2 quart casserole dish.

7

Place casserole dish in pan containing about 1 inch hot water.

8

Bake uncovered for 45 minutes, or until knife inserted near center comes out clean.
NUTRITION
CALORIES: 120
TOTAL FAT: 2.5g - 3%
SATURATED FAT: 1g - 5%
TRANS FAT: 0g
CHOLESTEROL: 50mg - 17%
SODIUM: 190g - 8%
TOTAL CARBOHYDRATES: 21g - 8%
DIETARY FIBER: 0g - 0%
TOTAL SUGARS: 11g
PROTEIN: 5g"
LIKE THIS RECIPE?
Get started with this $1 off coupon